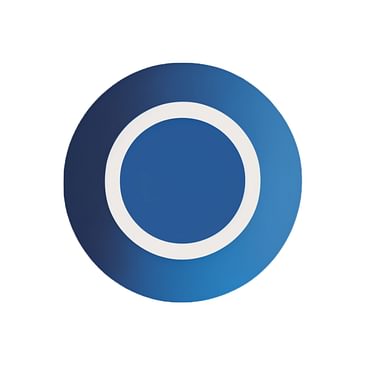 New Era FinTech Podcast
A podcast about FinTech, banking, digital transformation and the world around it, with a strong focus on the Middle East region
We Appreciate You!
With the support of our listeners, we've achieved all of our goals for the year.
Here are some of the stats we're most proud of -
23+
Week-in and week-out, we plan, record, produce and edit a new episode.
3
Seasons

We can't quite believe we're here already!
7
Guests

We always appreciate your feedback and support, keep those reviews coming!
Listener Reviews
Read what other people are saying about our podcast!
Sorry! We couldn`t find any podcast reviews. Add your review below -
Or choose your favorite app:
Sign Up For More
Join the gang and get notified the moment we release a new episode.